1: Characteristics
Shrink ratio: 2:1, 3:1
UL and RoHS compliant
Excellent electrical, physical and chemical properties
Operating temperature: -55℃~125℃
Minimum shrink temperature: 70℃
Fully shrink temperature: 120℃
2:Materials
Insulation: Polyolefin
3:Aplication
HP-HST is suitable for insulation application in automotive electronics,terminal lugs, small electrical parts, lead wires of motors and transformers, etc.
4:Color
Our products have many colors. Black is the regular colors. The MOQ is 1000M for standard color, Other color is avaliable such as red, transparent ,brown. The MOQ will be confirmed accordingly.
5:Packaging
Product packaging is also diverse
Regular packing: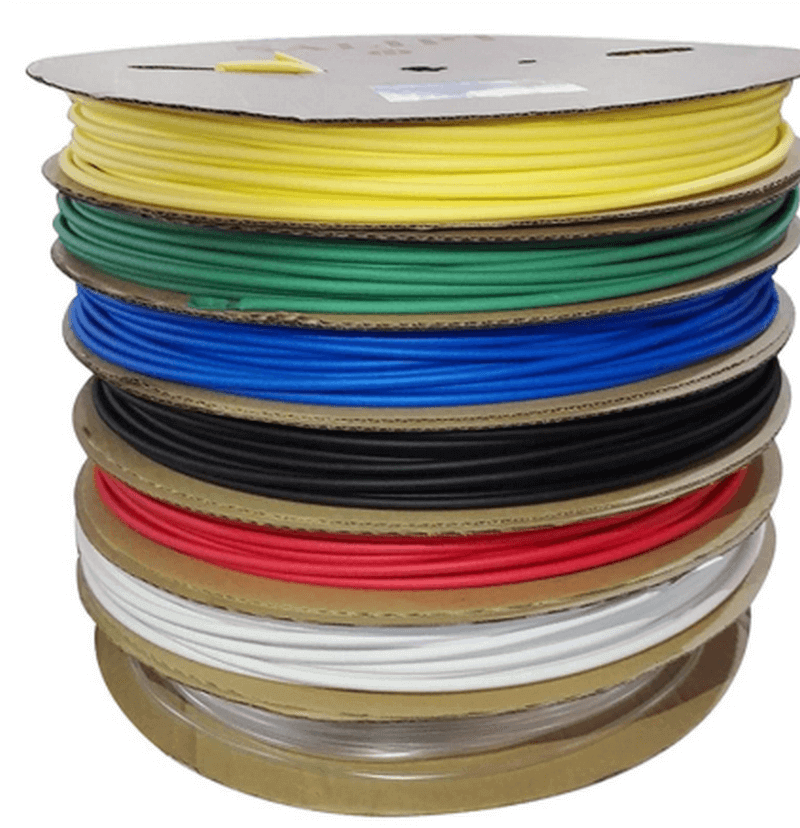 Brilliant packing:

If our shrinkable single wall tubing can't meet your requirements, we have some other single wall tubing.
1: The identification Sleeve
The main purpose of the identification Sleeve is to make a special mark on the cable.
It is generally divided into continuous and discontinuous two kinds.
The packaging of continuous identification Sleeve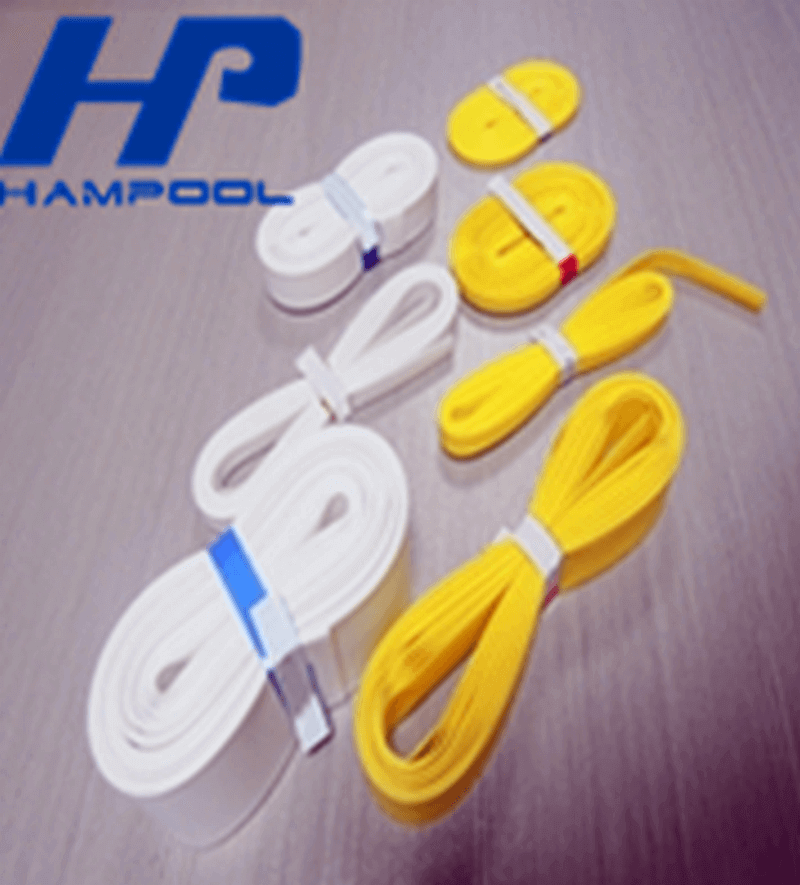 The packaging of discontinuous identification Sleeve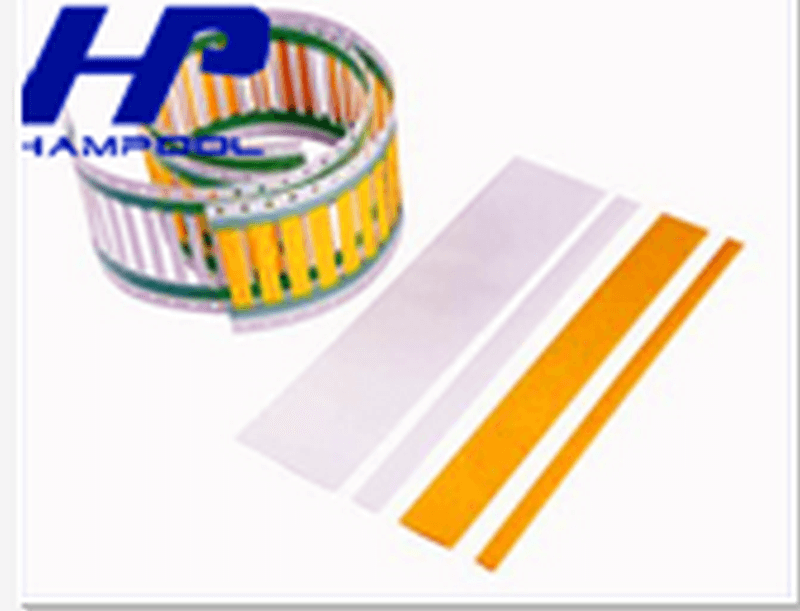 2: Grip & Non Skid Heat Shrink Tubing
The main purpose of this tube is to prevent skidding, the more commonly used in life are table tennis racket, fishing rod, bicycle handle, badminton racket and so on.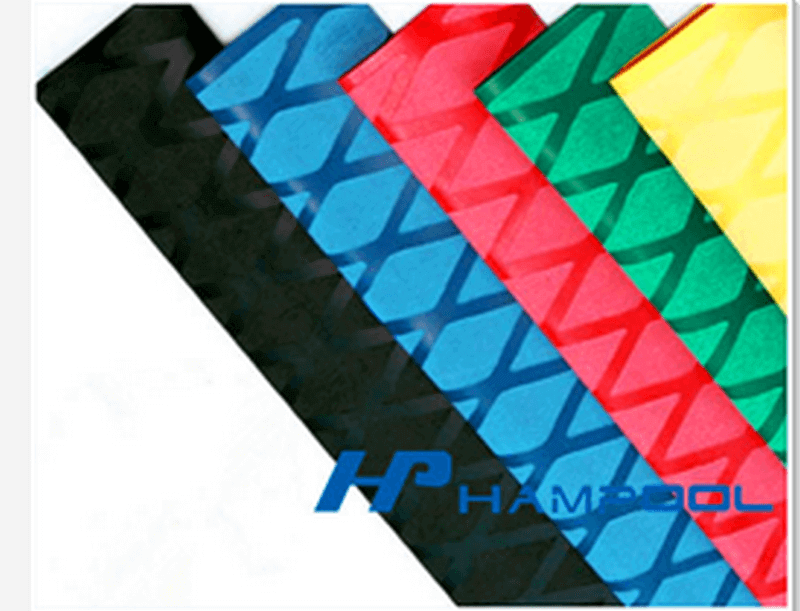 3: Yellow/ Green Heat Shrink Tubing
The main function of the Yellow/ Green heat shrinkable tube is to mark the ground wire, and it also has the function of insulating, sealing and anti-corrosion decoration.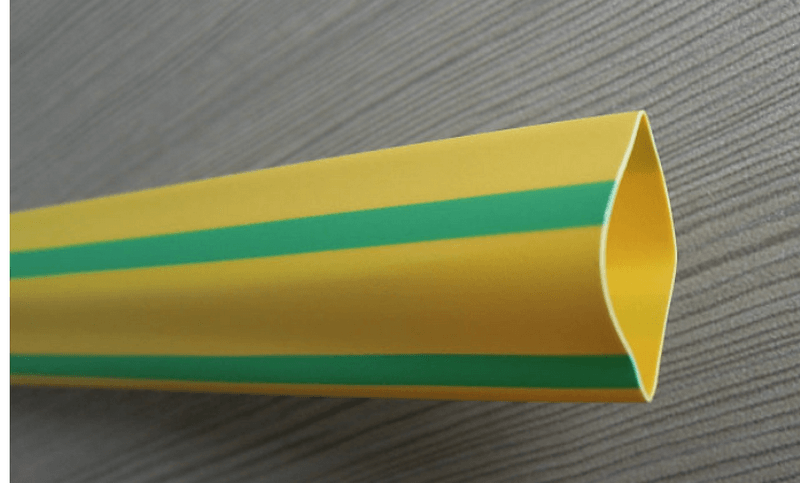 4: Viton Heat Shrink Tubing
The biggest characteristic of viton Heat Shrink Tubing is high temperature resistant. The highest ambient temperature of common single-wall tube is 125 °c, but this product can reach 200 ° c. With superior resistance to high and low temperature, fluids, solvents and corrosive chemical, HP-HST(Viton) is particularly suitable for applications that require heat resistance (such as electric and hydraulic systems near engines and fuel tanks of airplanes and vehicles) and resistance to chemical solvents. It is widely used in applications require high temperature resistance or in chemically exposed environments. It can also be used in applications where additional protection against weather, ultraviolet radiation and ozone degradation is needed. It provides excellent insulation and strain relief for electronic components.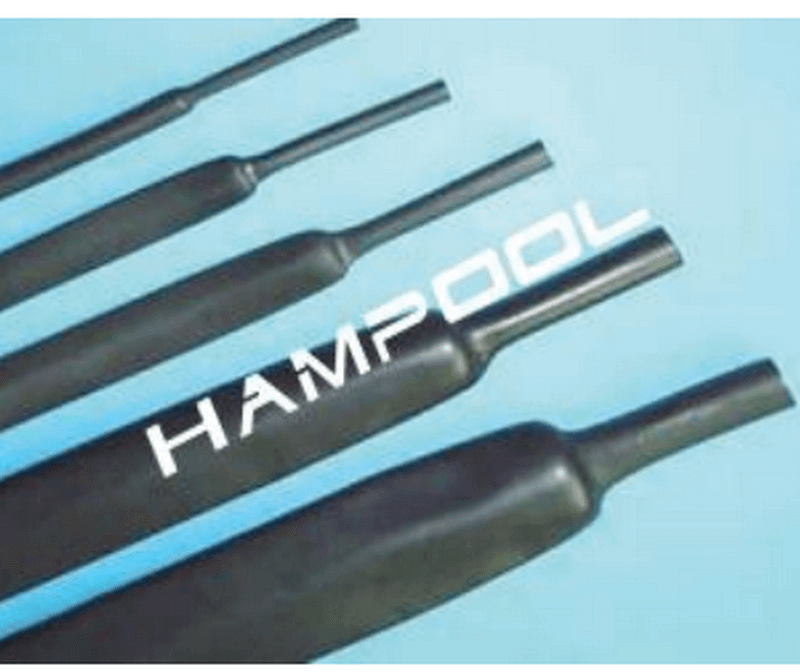 5: Silicon Rubber Heat Shrink Tubing
Silicon Rubber Heat Shrink Tubing has excellent oil and solvent resistance. It provides insulation for heating element and electric terminals. This product is suitable for medical apparatus that requires sterilization treatment. It can also be applied in fiber optic bundle sheathing and aviation support cable protection.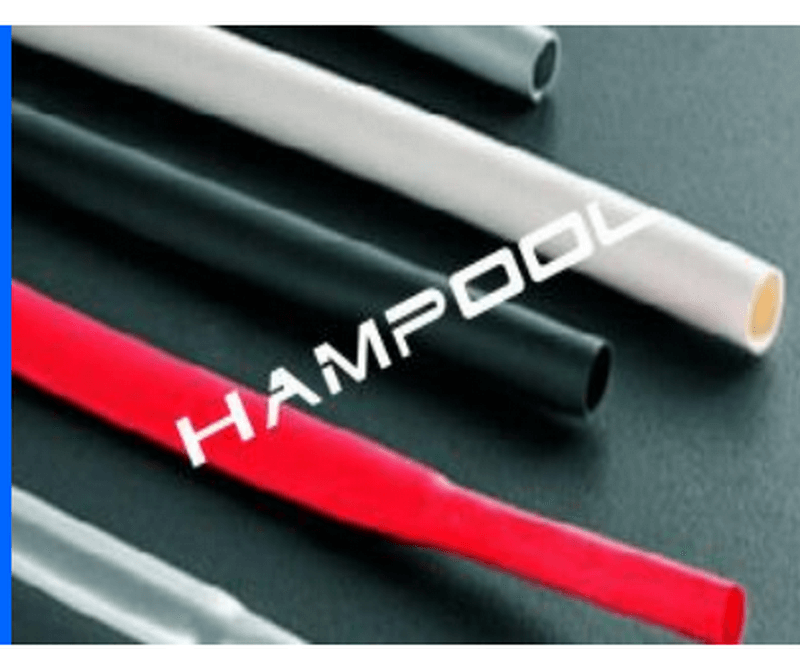 6: PVDF Heat Shrink Tubing (Kynar)
KY tube is clear, thin wall, flexible, flame retardant heat shrinkable tubing with excellent chemical resistance. It is made of radiation cross-linked special fluoropolymer with outstanding chemical and solvent resistance. It is especially suitable for applications requiring abrasion and cut-through resistance, or superior chemical and solvent resistance properties. It provides electrical insulation and strain relief of multipoint connectors and solder joints. Clear tube also makes it easy for visual inspection after application.